CSRS performs extensive quality control checks for all projects.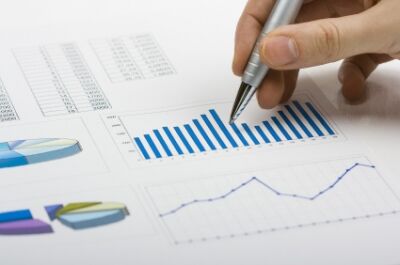 For telephone CATI projects and web-based survey projects, CSRS is committed to avoiding virtually all questionnaire design errors by utilizing a team approach. Draft questionnaires are reviewed by the CSRS data collection manager and other CSRS personnel prior to project start. CSRS staff reviews question wording, answer categories, question order, skip instructions, or quota specifications for clarity and correctness. As required, CSRS will complete pretest interviews and provide a briefing to you on issues discovered during our internal pre-test.
Once the questionnaire is programmed and checked by the programmer, numerous other CSRS staff members are also responsible for quality control. Management staff reviews the programmed CATI or web-based questionnaire on a question by question basis against the final paper questionnaire. This review covers wording errors, answer category errors, wording order errors, skip pattern errors, and quota errors. Where applicable, this check is done on the English and other language versions of the programmed questionnaire.
CSRS conducts ongoing quality control monitoring of all interviewer's work. This random quality control monitoring is done not only for relatively new research interviewers, but for long term interviewers as well. Following each monitored interview, the CSRS research supervisory committee meets privately with the monitored interviewer to discuss aspects of the interview and to point out any procedural errors, style errors or verbal errors for the interviewer to improve upon. Interviewers who do not improve after ongoing feedback and additional training are removed from the individual project and if the situation warrants it, they are removed from our staff.
In the Data Processing department, CSRS strives to deliver tabulations and data files that meet your needs and maintains on-going communication with you regarding your study requirements. CSRS runs all gathered/collected data through an extremely rigid cleaning program which thoroughly checks for three main principles: logic, consistency and permissible data options and/or congruency. All data processing deliverables are reviewed by both the programmer and their supervisor and checked back to the original data source for accuracy
CSRS will pro-actively involve you in the data processing (including data editing and cleaning) and coding decisions and we depend on your clarifications and responses to achieve the best overall results. Our goal is to make sure that data is cleaned to your study specifications, even writing our own cleaning specifications to your requirements and approval.